Ohio National Guard Transition Assistance Program
The Transition Assistance Program provides transitioning soldiers (active duty, wounded, ill and injured, ETS, medical separation, nontraditional retirement and traditional retirement) assistance and advocacy related to:
• State and Federal Veteran Benefits
• Employment Resources
• Wounded Warrior Support/Transition
• Military Records
• Retirement Benefits
• VA Healthcare and Compensation
• Centralized Out-Processing

Please feel free to contact the Transition Assistance Team directly by phone or email.
Your satisfaction is important to us.
SURVEY: Please take this 30 seconds to let us know how we are doing!
Additional resources available through the CONTACT US Menu
TRANSITION ASSISTANCE ADVISORS
Nicole Gabriel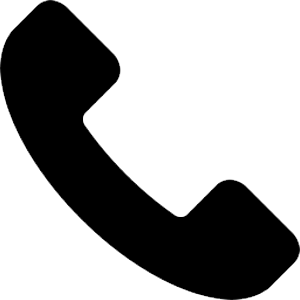 614-336-7349
Mike Magnusson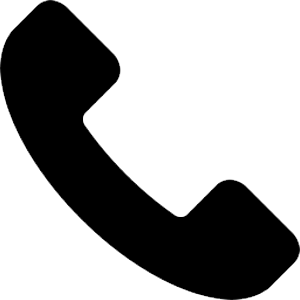 614-336-4192
TRANSITION TOOLS